Project Summary

Energy can't be created nor destroyed. It can only be converted from one form to another.
And that is exactly what we do.
With 2 patent pending designs, we believe perpetual motion machine is possible.
Rain & Wind Turbine (patent pending)
Our patent pending rain & wind turbine for vehicle use savonious type which is the drag type wind turbine and we remove the drag from it using a deflector.
Our 12v electric car with a turbine size of 40x36x36cm generates 12.61v and 0.02A at 7m/s wind speed.
Road Bumps via Vertical Generator (patent pending)
Our vertical generator is perfect to be used with a regular shock absorber to get the effect of regenerative shock absorber. We use 6 generators synchronized mechanically to convert vertical movement to electricity.
Magnetic gears is advisable to eliminate noise, vibration and friction
Peak power output 1316v
Solar & Thermoelectric Generator (Off the self parts)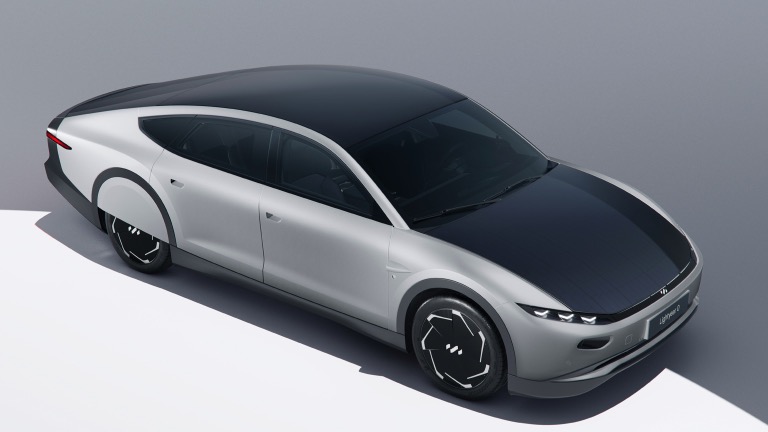 These parts are available on the open market today.
Our Priority
To produce and test our Vertical Generator with magnetic gear for 'The Liveability Challenge' by Temasek Group in Singapore on April 2023
Our previous competition
Estimated Budget & Breakdown
Renault Zoe - 1 unit x RM 55,000 = RM 55,000
Electric generator/motor - 24 units x RM 90 = RM 2,160
Neodymium magnet - 1,000 units x RM 3 = RM 3,000
Total RM 60,160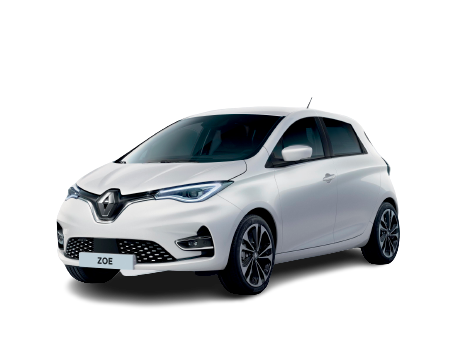 Stage 1 - We build the prototype (Until 28th Feb 2023)
Goal: To raise at least RM60,160 by end of Feb 2023!
We prepare the prototype car with vertical generator installed for the challenge!
Stage 2 - Win the challenge (March - May 2023)
Goal: Do our best to win 'The Liveability Challenge'!
We are very confident to win the upcoming challenge because we've won before and we can win again!
Stage 3 - Commercialization (From June 2023)
Goal: Commercialize our DLAST Self Charging EV from June 2023 onwards!
There's a lot of things to do before commercialization but we believe with your contribution, anything is possible!